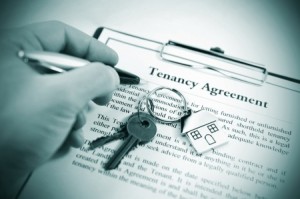 Whether you're a first-time rental property owner or a veteran real estate investor, there's a lot to remember about tenant management. While it's easy to get bogged down in the details, here are two areas of owning a rental property that you won't want to neglect:
The rules. Don't skip any of your responsibilities as a landlord. Take the time to make sure that you have up-to-date lease agreements and that you're following all city, state and federal guidelines for landlords. Make sure you're following all laws regarding the screening of potential tenants. Landlord organizations and real estate attorneys can help keep you on the right track. Making sure you're following all landlord rules and laws can help prevent costly problems and lawsuits.
Repair and maintenance costs. It's always a good idea to set aside money for the repair and maintenance of the properties you own. Neglecting the upkeep of your investment properties is never a good idea. Well-maintained properties often attract better tenants.